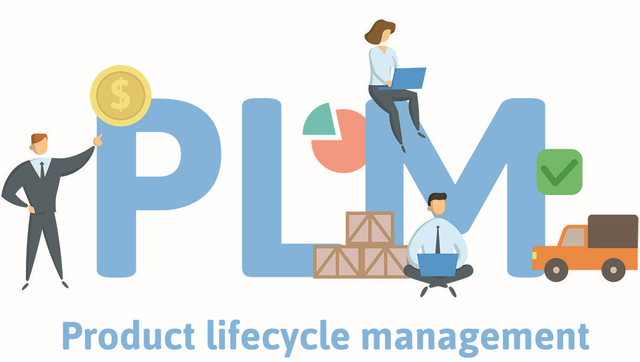 Every day, retail businesses constantly face the challenge of handling their products, from conception to decline. Many successfully maintain smooth operations but encounter problems from time to time, such as changing market dynamics and miscommunication between teams.
To minimize these issues, retailers need to streamline their procedures for each phase of product handling. This is where investing in PLM software comes in handy.
Product lifecycle management (PLM) software is a tool that allows you to control all aspects of your operation. With just one platform, you can oversee every task, from merchandise processing to release. Different departments can also use it for simpler collaboration. Here are more of its benefits:
Smoother Coordination Among Teams
When each department uses different tools and applications, working together becomes challenging. The centralized feature of PLM software can make coordination smoother. Exchange of information via multiple emails and chats isn't necessary since all data is found in a single application. Depending on the settings, the user can be notified of an update in an instant.
Quicker Lead Times
Since this platform integrates many tasks and personnel, it reduces the time frame for each stage in product management. During design, for example, managers can simply view and approve or reject outputs in one location. The system allows the user to upload different files and make changes and comments. This eliminates the need to rely on several tools to fulfill requirements, which results in greater business efficiency and quicker production.
Lower Administrative Costs
With PLM software, you don't have to hire more personnel to track, sort, analyze, and update product data. The modern platform has features like bill of materials (BOM) management that automate information. This can be processed accurately into graphs and charts that reveal useful insights for merchandise improvement.
Ensured Compliance With Requirements
Depending on what business you're in, you have to follow certain legal, ethical, and industry regulations to avoid incurring fines and continue your operations. But, this shouldn't be a concern when you have PLM software to collect and maintain all your records and data. Inspectors can get information on product modifications from one unified source, which allows for easy tracking and reduces inaccuracy.
These are the main benefits of using this platform for your business. Learn more about its features by looking for a PLM software list online.