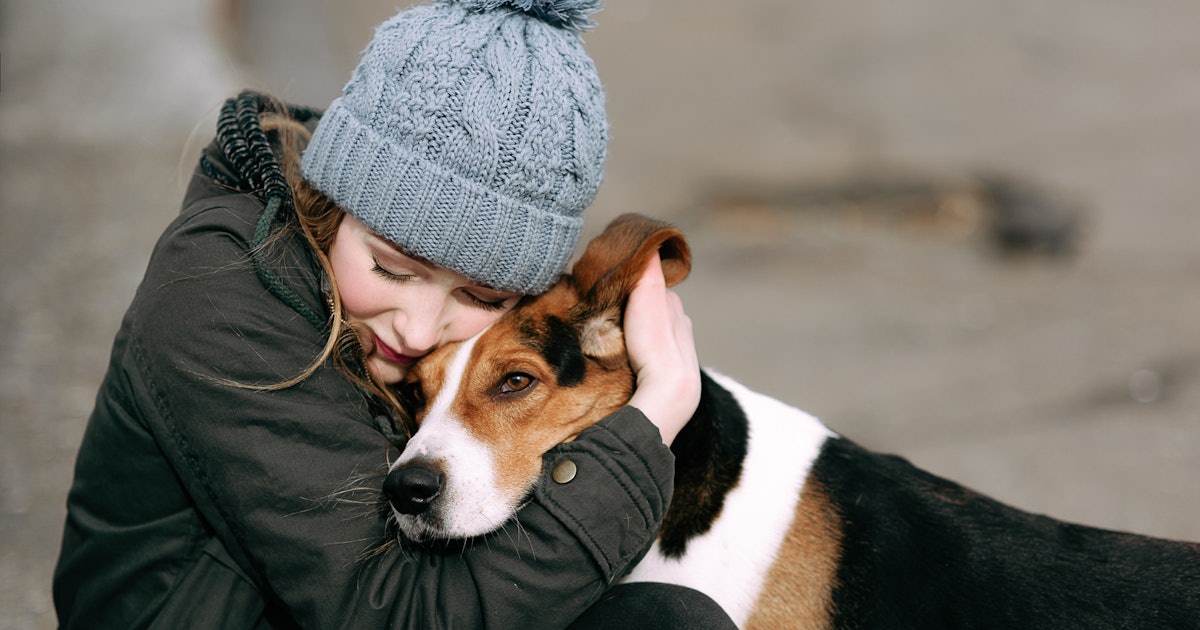 People with anxiety problems benefit from the emotional care a support dog can provide them. In some cases, the presence of these four-legged friends can be life-saving. Aside from companionship, dogs offer stability in the form of routines and constant guidance during anxiety-laden situations. This doesn't even include the unconditional love and loyalty that only they can give without expecting anything in return.
Emotional support animals (ESA) aren't your typical pets. They're not therapy or service dogs trained to assist people with visual impairments or mental illnesses. Their role is to provide their owner with comfort and assurance through companionship. They have legal rights that allow them to perform their duties. But, you need to register them before you can enjoy these benefits. Continue reading to know how you can sign your canine companion up as an ESA.
How to Register Your Dog as an ESA
Currently, there's no official and centralized database for registering your dog as an ESA. What you can do instead is request a letter from the mental health professional you're seeing. This correspondence requires the following information:
Letterhead from a qualified professional
Provider's license number, signature, and date of issuance
A detailed explanation of why an ESA is necessary
No certification will be given to your ESA if you fail to provide these prerequisites. If you don't have a mental health provider, you need to find one so your dog can receive the necessary recommendations. You'll have to go through a standard clinical assessment, which includes a thorough evaluation of your psychological state. These services may be costly, depending on the clinic you visit.
Flying and Housing Privileges
Once you have your certification, you're required to have it on your person at all times. You can fly with your ESA without a carrier, but expect that attendants will request to see your ESA's papers. You also get protection from discrimination when looking for a space to lease. Under the Fair Housing Act (FHA), landlords can't deny renting a room or house to you (even if they have a pet-free policy) as long as you have your companion's paperwork available.
Additional Requirement
You'd want your ESA to wear a clearly marked vest to prevent any public confusion. This accessory helps others understand that you're not simply bringing your pet with you in public facilities. It specifically indicates that your furry friend aids in calming you down during highly stressful situations.
These are the things you need to keep in mind before you register emotional support dog and get a certification. This way, your pet will be publicly recognized as your primary source of assistance when you're under mental duress. In exchange, you should also give your canine companion the compassion and attention that they deserve.